Sharing hidden histories and truths through a lens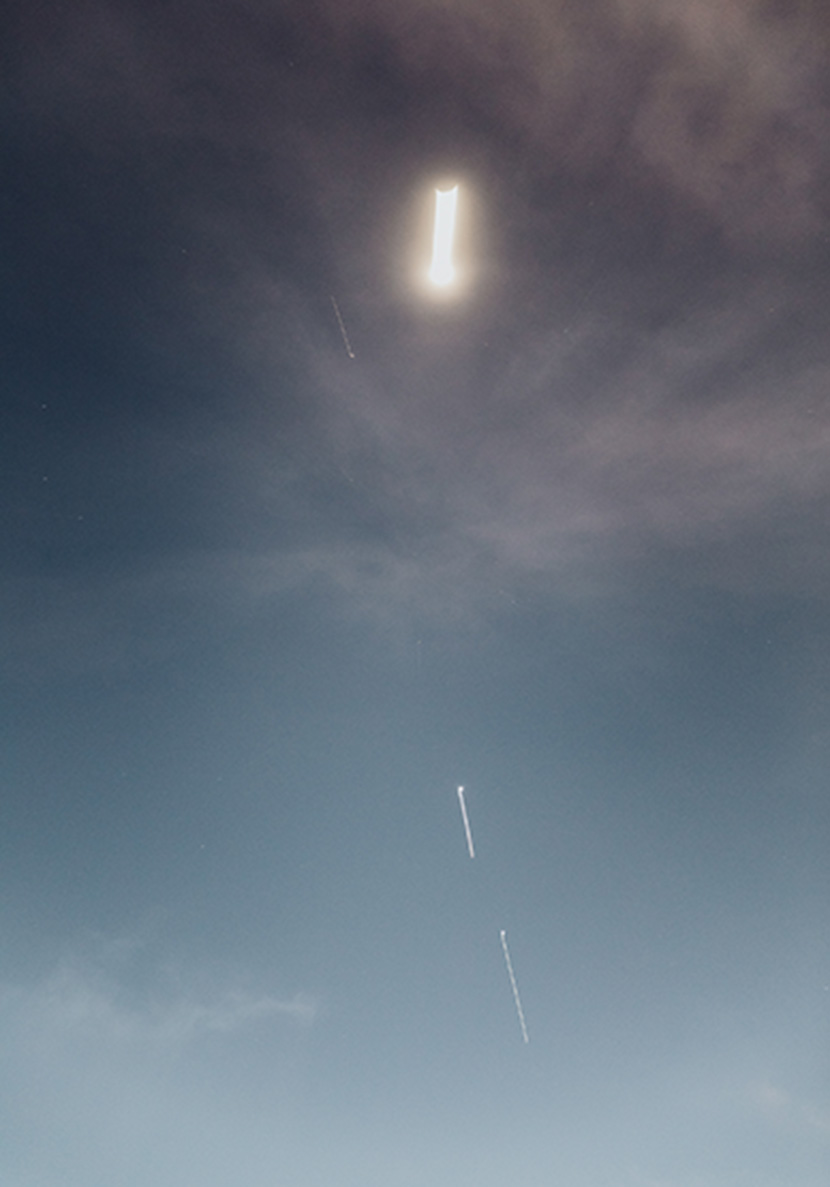 Kaylah Joelle Baker | 5th October, 2022
EJ Hassan has always found peace in capturing moments that often go unnoticed, and with only a few weeks until she graduates, she is already successfully giving a voice to the often unspoken.
As a mother and teacher for nearly 20 years, creating connections with other people has always been of high importance to Ms Hassan, and what eventually led her to taking photography more seriously and enrolling in Photography Studies College (PSC).
"I wanted to do something different, and photography had always been there for me," she said.
"I love photographing people and making that connection, and that has definitely been the biggest drawcard for why I went into photography."
Despite initially thinking she would transition into commercial photography, Ms Hassan's passion for creating connection and meaning through her work led her to establishing herself within the realms of art and documentary.
"Art and documentary speak to me because I get so lost in listening to other peoples' stories, considering their perspectives, learning and growing from them, and then sharing them," she said.
"During my time at PSC I have focused on themes of identity, memory, motherhood and youth [in reference] to my boys.
"This year I have moved into [looking at] my identity, and a mother's identity and legacy through delving into my family history and female lineage through archival documents and found imagery."
While reflecting on her vision to uncover previous female generations of her family standing up for important women rights movements in Melbourne, Ms Hassan also takes time to share the opportunities she has already had to give voice to other important topics.
Not only did she receive second place in the Australian Photography Awards 2021 under the student category and finalist spots for two other images in the documentary category, but she contributed to a notable visual petition that made its way into Parliament.
The #everydayclimatecrisis visual petition was started by photographer Hilary Wardhaugh when she put a call out to women and non-binary people in Australia to create images reflecting the country's current climate crisis.
In excess of 1200 images and personal statements were tabled in parliament and it was an experience Ms Hassan reflected on as being "incredible", and a lesson for sharing her work more.
"I'm always very aware of [the need to] keep learning and getting better and putting my work out there, it is such a process because confidence plays such a big part in that, but I am definitely learning that you just need to do it," she said.
"I am really keen to continue to create visual projects that share important stories that haven't been shared before. It's really nice to do that visually because it is a good tool." •
Instagram: @ejhassan_photography
November 7th, 2023 - Maria Tarrant
November 7th, 2023 - Mary Kay Rauma
Subscribe
to
all
the
news
Join our Facebook Group
Download the Latest Edition